why thousands of kiwis are adding twnty5 to their life?
gives you more time
More time to focus on things that matter to you
gives you consistency
Eat regularly without guessing how much calories you take in
elevates your energy
Have 4-5 hours of energy without spikes or crashes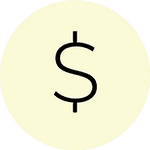 saves you money
Spend less money on take out, vitamins and supplements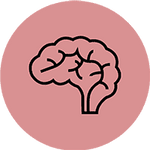 gives you mental clarity
Complete and pure nutrition with no junk and no bloat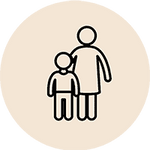 fits your lifestyle
No habits or diets to adapt, live your life your way
what people are saying about us
1. ADD WATER
Add 1 packet of twnty5 to up to 500ml of water and some ice. 2. BLEND OR SHAKE
Shake until mixed, for best results mix with a blender.
3. EAT
Onced mixed, eat anytime within 12 hours or up to 48 hours if refrigerated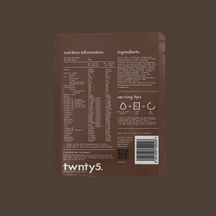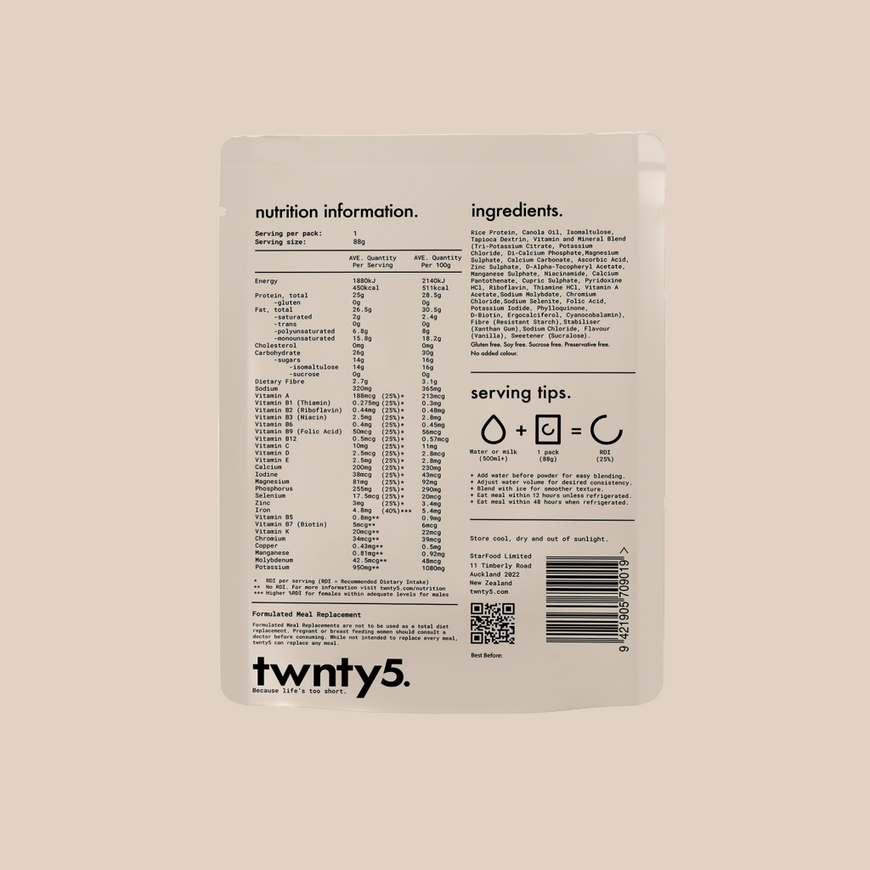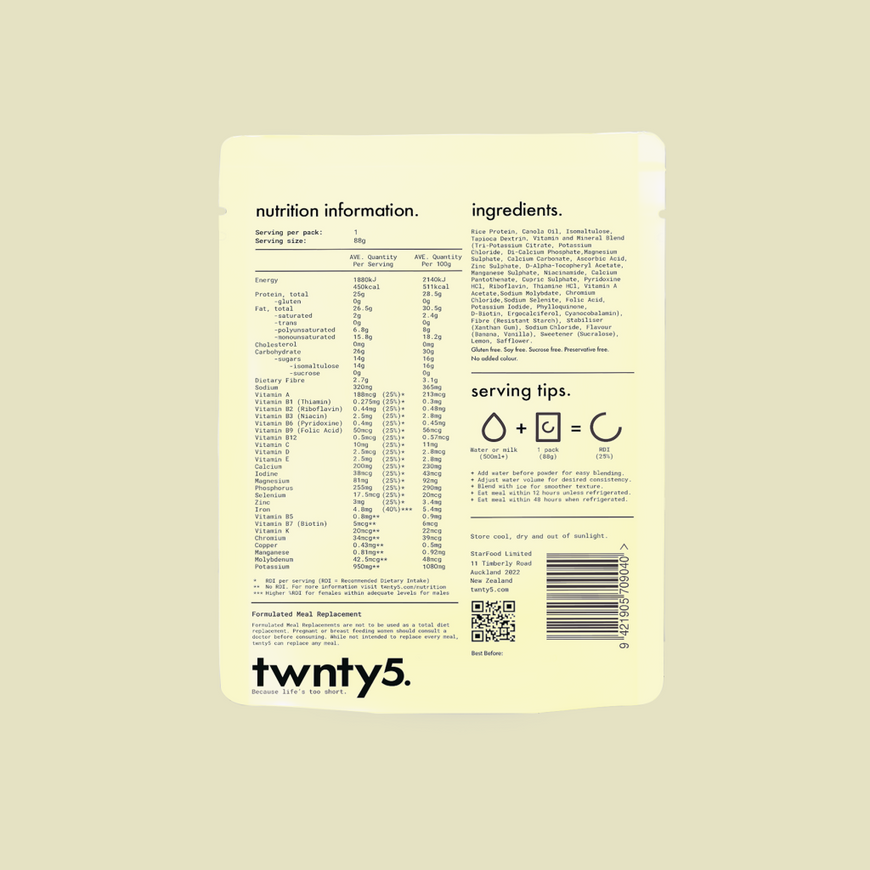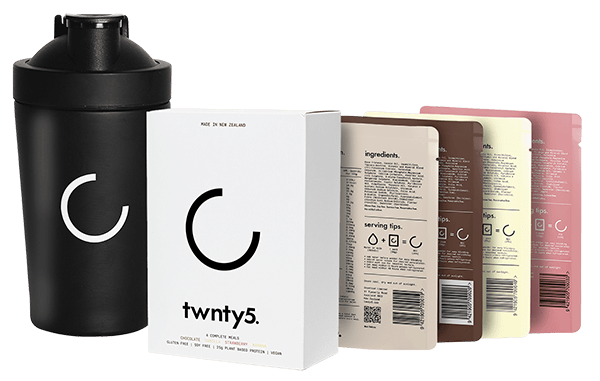 TWNTY5 TRIAL BOX
try twnty5 today
"For a limited time, use the coupon code "FREESHAKER" to get a twnty5 Premium Shaker for free ($29 value)"
Buy Now For $48
For a limited time only