New Zealand's first complete meal that fuels your body with all essential nutrients. WE DISRUPT THE
TRADITIONAL MODEL.

twnty5 is a complete human fuel designed to support mental clarity, emotional stability & physical performance.
Providing at least 25% RDI of all essential nutrients your body requires in one complete meal that's super easy to make and tastes awesome!
We don't adhere to the status quo, because life's too short.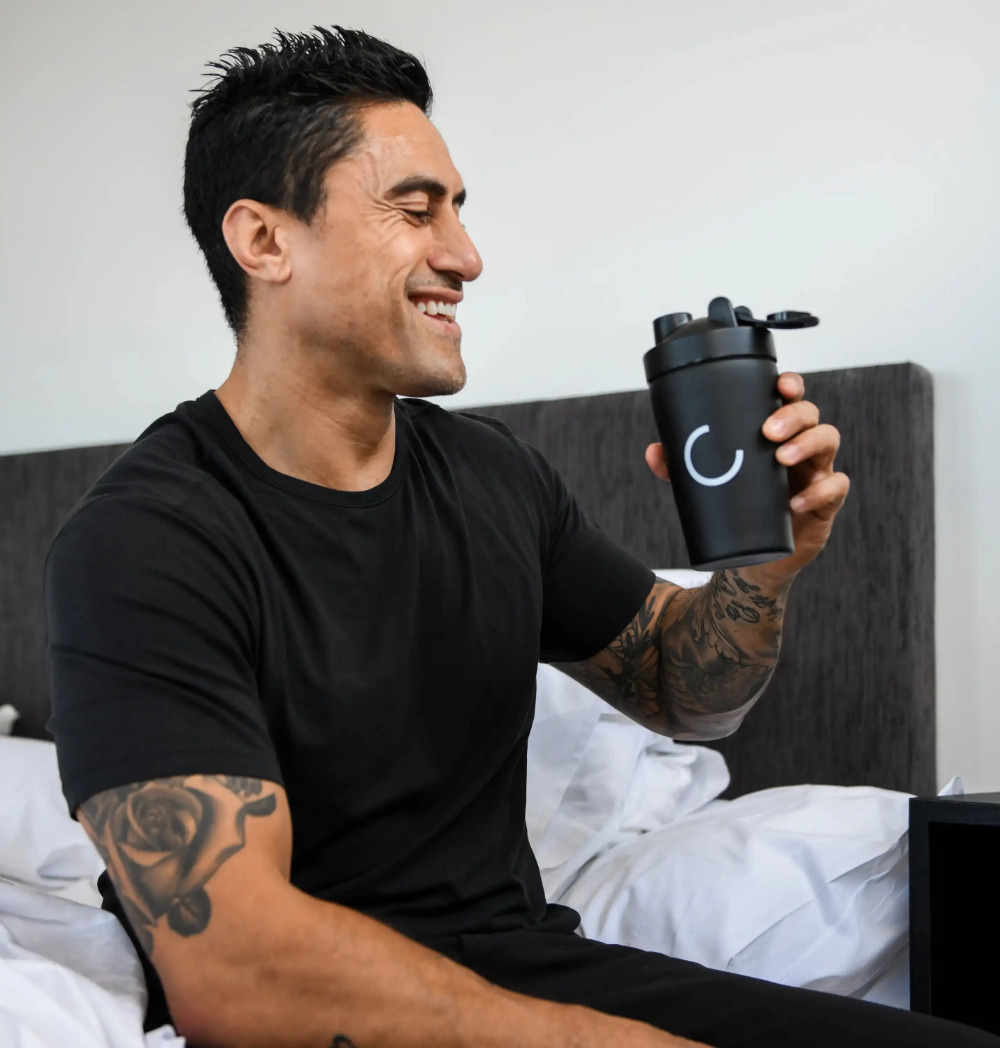 WHAT PEOPLE ARE SAYING ABOUT US
"It's super convenient for me and works for my busy lifestyle."
"Make a meal in under a minute, enjoy it and you don't feel sh*t afterwards."
"This product is dairy-free and vegan. It's perfect for me."
"It's a no brainer. It's the future. Simple as that."
New Zealand Made & Kiwi Owned - We pride ourselves on using the highest quality ingredients to deliver a premium product that is vegan, gluten free, soy free, preservative free & sucrose free.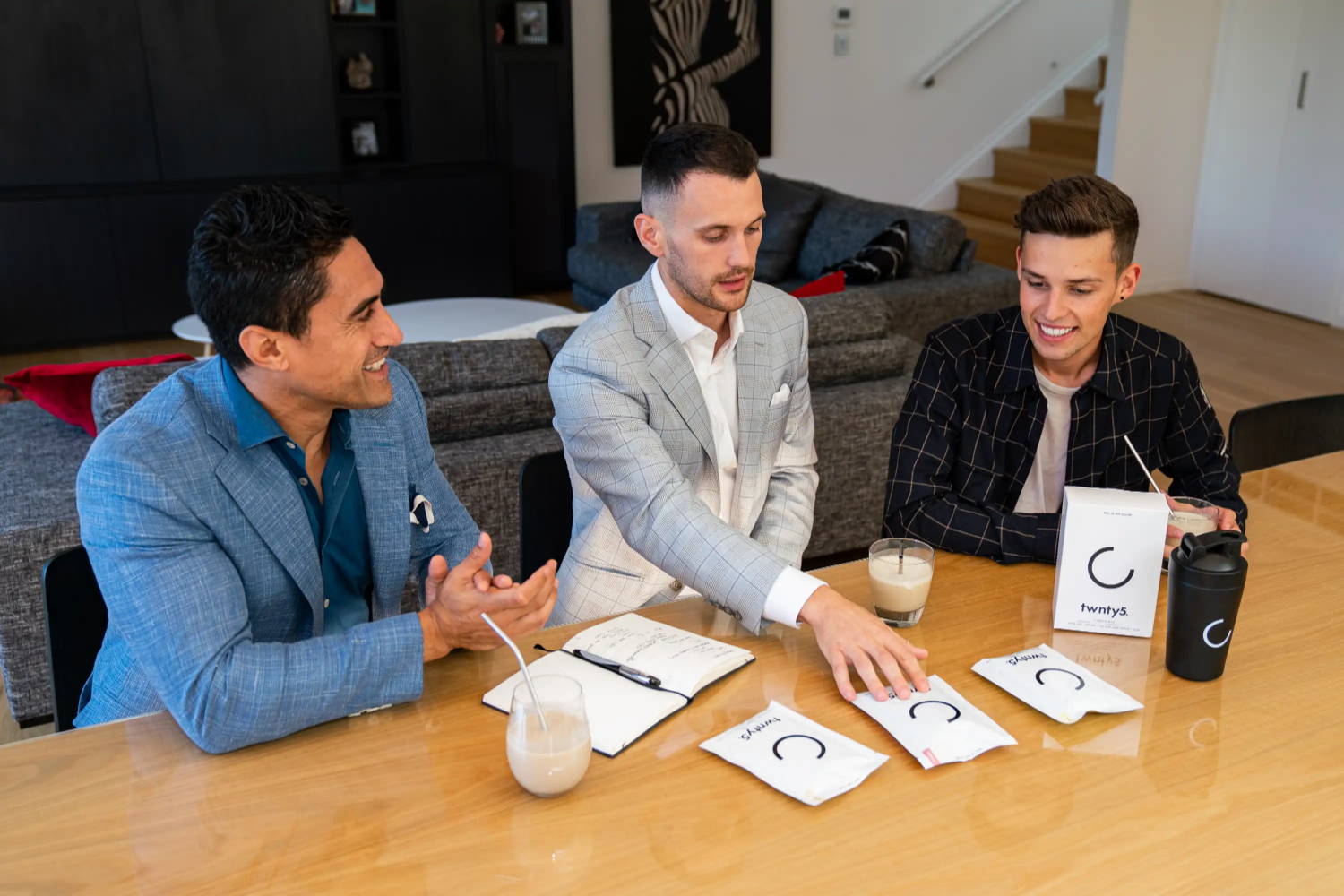 SAVE $25 WHEN YOU SUBSCRIBE TO TWNTY5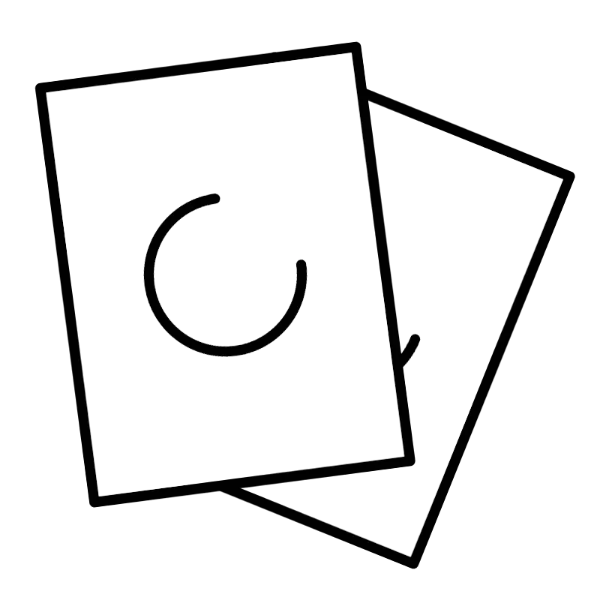 Subscribe to your favourite twnty5 product and save up to $25 every month.

Soon you'll forget what it was like to skip breakfast or stare at a vending machine wondering if those chips count as lunch.

Going on vacation? Want to try another flavor? You can adjust your subscription, or postpone it, or cancel it — all at any time from your twnty5 account.