"I think the convenience of it is probably the thing that appeals to me the most, I don't get a lot of time during the day."
Joe Naufahu, Entrepreneur & Actor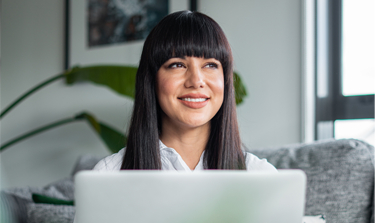 "Knowing I'm meeting all of my nutritional needs, while feeling energised throughout the day is what I love most!"
Katy Thomas, TV Presenter, Activist, Mother
WHY TWNTY5?
DELIVERS, CONSISTENTLY
Do away with last-minute grocery shops. trust in the consistent and reliable delivery of your twnty-5 subscription box.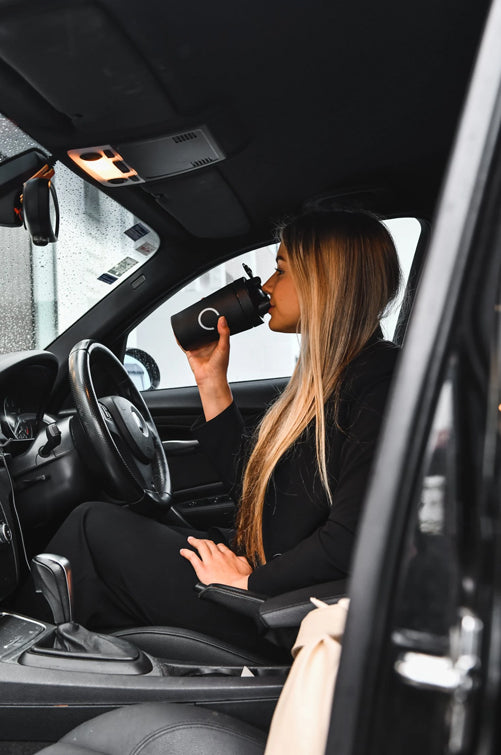 ECONOMIZE YOUR TIME
Optimise your time. twnty5 is delivered to your door and, conveniently prepped in no time.
SAVE YOUR MONEY
Spend wisely. Do away with takeaways, energy drinks and supplements. twnty5 has you covered.
DO MORE, FOR LONGER
Get consistent energy, every time. twnty5 gives you 4-5 hours of boosted energy without crashes or spikes.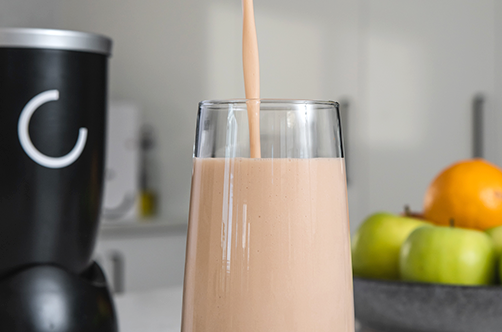 THINK MORE CLEARLY
Get the nutrition you need to be productive. twnty5 contains all the nutrients you need with zero junk and zero bloat.
LIVE LIFE YOUR WAY
Live life with no worries. twnty5 is completely plant-based and also dairy-, soy-, and gluten-free.
TASTY AND FILLING
Look forward to every meal with four delicious flavours that will leave you satisfied. twnty5 is tasty on its own, or make your own creation by adding your favourite ingredients. With a balanced sweet taste, it will curb your sugar cravings and help reduce snacking.
ALL-NATURAL INGREDIENTS
twnty5 is completely plant-based and made from carefully sourced, sustainable ingredients. Designed to be balanced for the human body, and kind to the environment - our all vegan-ingredients make twnty5 a humane choice with a low carbon footprint.
HASSLE-FREE SUBSCRIPTION
Cancel your subscription any time for free. No lock-in, no sign up fee - and you save $25 NZD per box. Have full control to edit your order, try new flavours or change the frequency of your delivery. Your meals, your rules.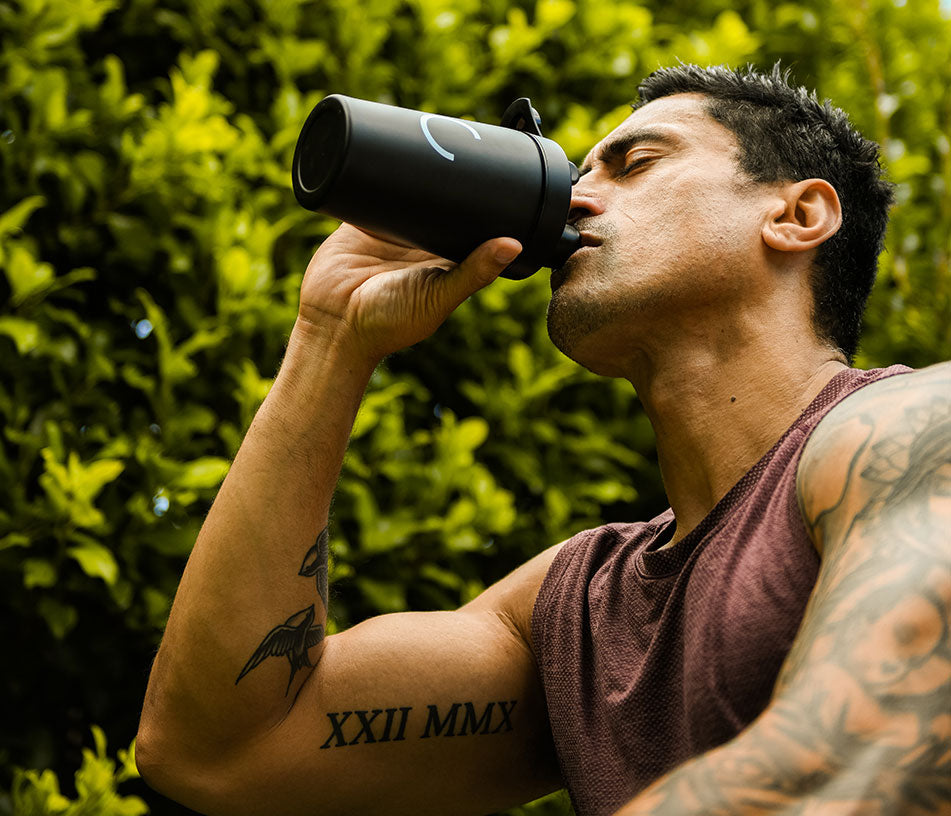 1. ADD WATER
Add 1 packet of twnty5 to up to 500ml of water and some ice. 2. BLEND OR SHAKE
Shake until mixed, for best results mix with a blender. 3. EAT
Onced mixed, eat anytime within 12 hours or up to 48 hours if refrigerated EVERYTHING YOU NEED TO KNOW
WHY EAT TWNTY5?
twnty5 makes nutrition simple, allowing you to replace any meal anytime.
WHAT IS TWNTY5?
twnty5 is a complete meal which means it is designed to provide the average adult with all essential nutrients required to live. All of the vitamins & minerals in twnty5 are in a bioavailable form that is easy to digest.
WHAT DOES TWNTY5 TASTE LIKE?
twnty5 has a sweet, full taste. The all-natural ingredients make each flavour tasty and balanced. Plus, you can mix in fruit, nuts, or even spices to make twnty5 your own custom creation.
WHY IS TWNTY5 "TWNTY5"?
Each twnty5 meal contains 25% Recommended Dietary Intake of all essential nutrients required to live based on Australia and New Zealand Government Health Nutrient Reference Values. Each 88g serve has 450kCal which helps simplify counting calories and managing your weight.