twnty5 Trial Box
A twnty5 trial box contains 4 meals
Just mix with water and eat

made in new zealand

plant based
gluten free
dairy free
soy free
gmo free
Why Thousands of Kiwis are adding twnty5 to their lives
Gives you more time
More time to focus on things that matter to you
Gives you consistency
Eat regularly without guessing how many calories you take in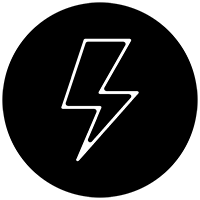 Elevates your energy
Have 4-5 hours of energy without spikes or crashes
Saves you money
Spend less money on takeaways, energy drinks and supplements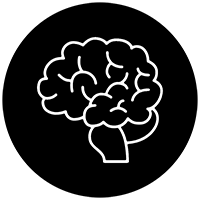 Gives you mental clarity
Complete and pure nutrition with no junk and no bloat
Fits your life style
No habits or diets to adapt, live your life your way
FREQUENTLY ASKED QUESTIONS
WHY EAT TWNTY5?
twnty5 makes nutrition simple, allowing you to replace any meal anytime.
WHAT IS TWNTY5?
twnty5 is a complete meal which means it is designed to provide the average adult with all essential nutrients required to live. All of the vitamins & minerals in twnty5 are in a bioavailable form that is easy to digest.
WHY IS IT CALLED TWNTY5?
Each twnty5 meal contains 25% Recommended Dietary Intake based on Australia and New Zealand Government Health Nutrient Reference Values.
WHAT DOES TWNTY5 TASTE LIKE?
twnty5 has a sweet taste. Feel free to blend it up with your own fruit, nuts or spices.
WHAT ABOUT ALLERGENS?
twnty5 is... Soy Free + Gluten Free + Dairy Free Vegan + Sucrose Free + Preservative Free
HOW DO I CONTACT SUPPORT?
Got a question? Email us at support@twnty5.com and one of our NZ-based team will be in touch.